Have you ever had the problem of having to deal with looking for a decent spot to work with in your home office? Spacious or not, you have to face the challenge of organizing your workspace at home. Here are some simple tips on how to organize a home office with ease.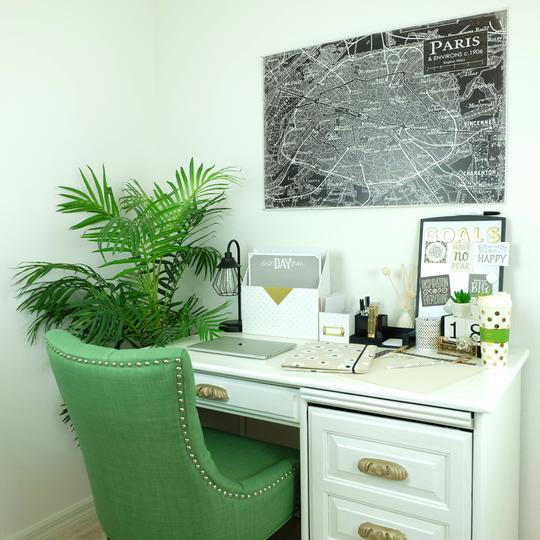 Sort and Categorize
Segregate the items you use in your home office from the papers, to the markers, up to the tools. Separate the old papers from the fresh ones; those that require your attention and those that need to be sent to the trash bin. Classify each item according to categories such as who owns what, the frequency each item is utilized, the importance or relevance of each item. You'll be surprised at how much stuff you'll find unrelated to your home office and how much clutter they contribute to your workspace.
You can use file organizers like the ones below for your sorting or you can go ahead and use your file folders, bins and containers.
Discard the Dump
Once you have already sorted your stuff, it is time to take out the trash. Things like old pens with dried out ink, an old leaflet from your favorite restaurant's promo, an old memo from the company you worked for ages ago. If you're feeling quite sentimental, you still would want to designate a box which should be neatly stacked away. If you are the artsy type, you may also want to designate a Recycling box. Be sure though to work on your recycling project soon or else your Recycling box will end up a trash box.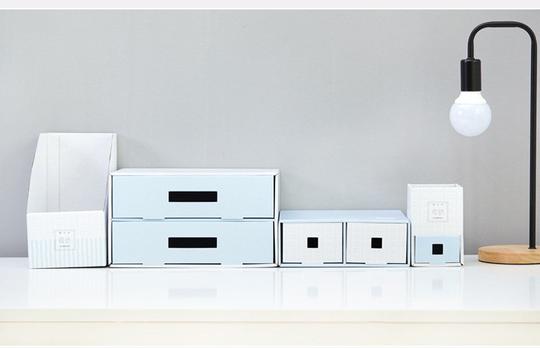 Order and Arrange
By now you should already have gotten rid of clutter in your home office. You should also have boxes of your properly categorized items. What's left to do is to arrange it beautifuly in your home office.You can now go ahead and choose and assign a spot for each of your things in your office. Put the most frequently used ones to where it is easy to reach. Sorted papers should be in their designated bins. Pens, pencils and markers are best stored in cylindrical container placed near the well-organized stack of sticky notes and notepads.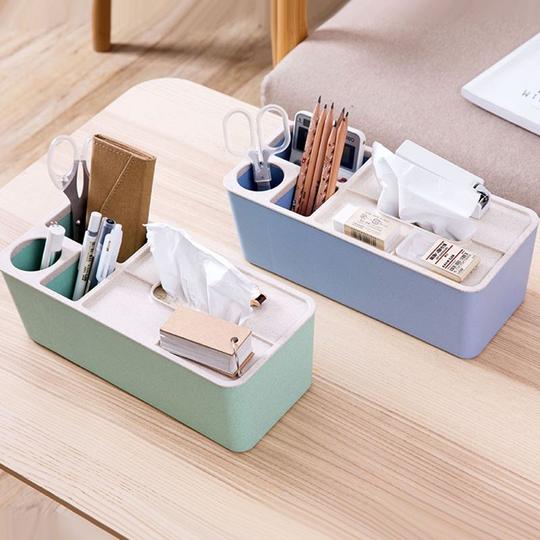 These simple tips on how how to organize a home office will surely contribute to an increase in your productivity and improve your focus. The next remaining thing to do is to maintain and sustain the system you have created for all your home office stuff. So start organizing your home office now for a better and happier working environment!